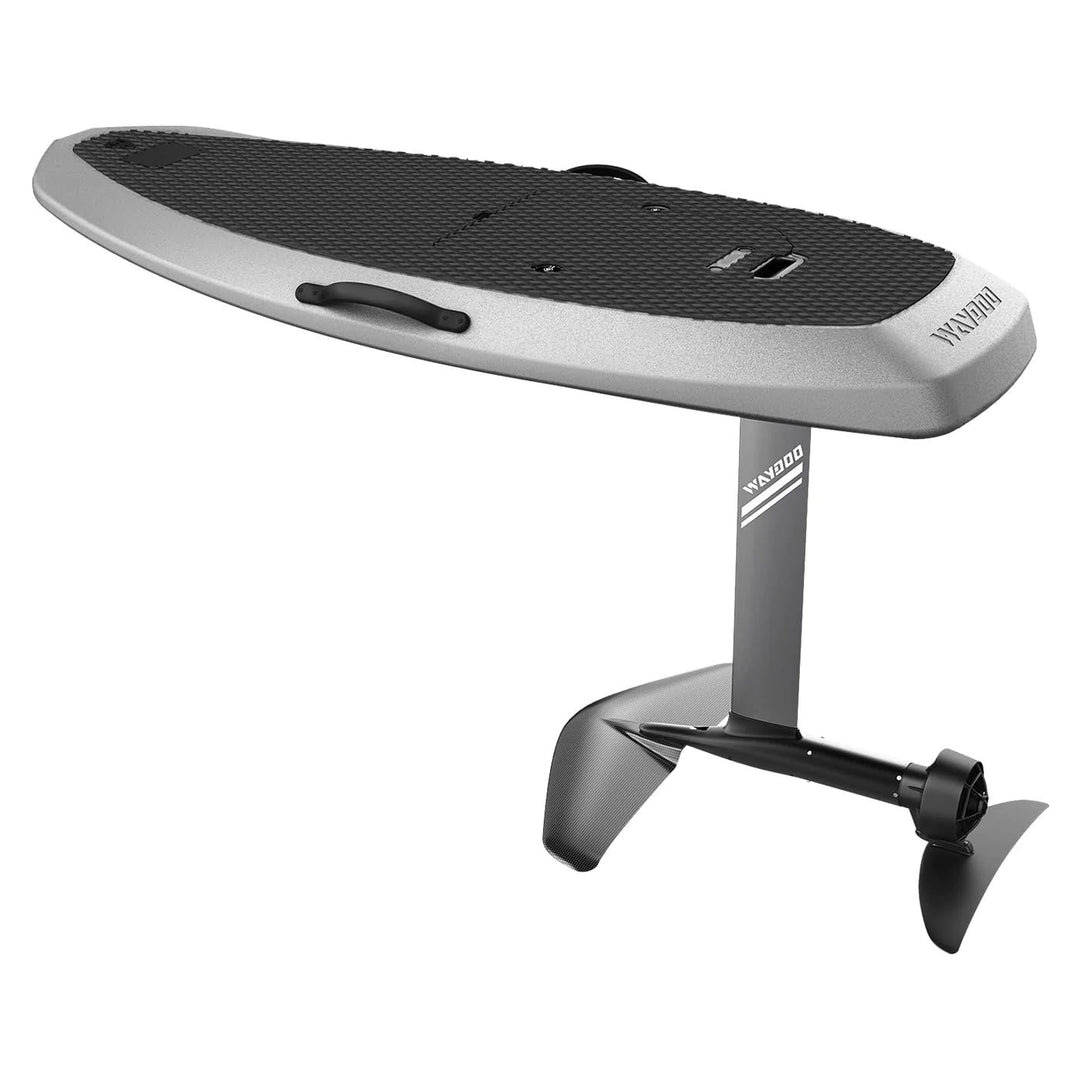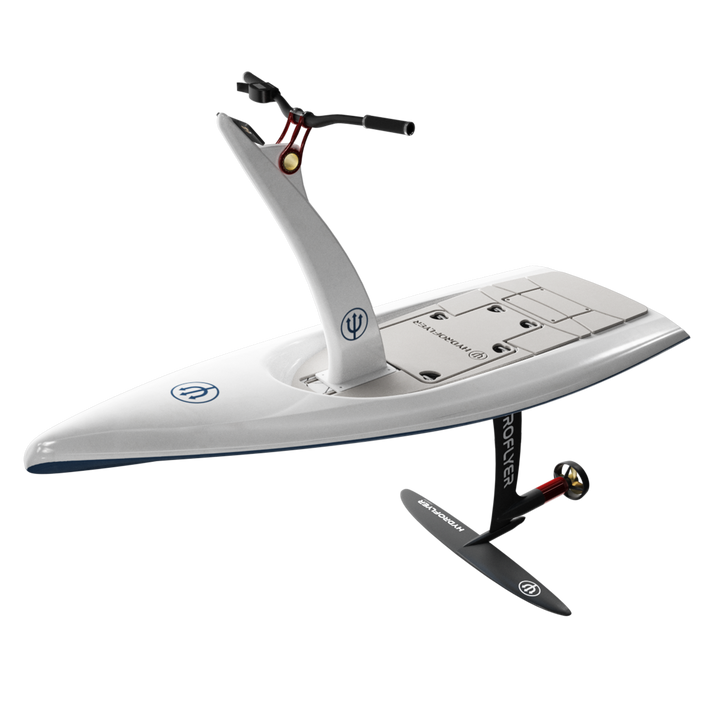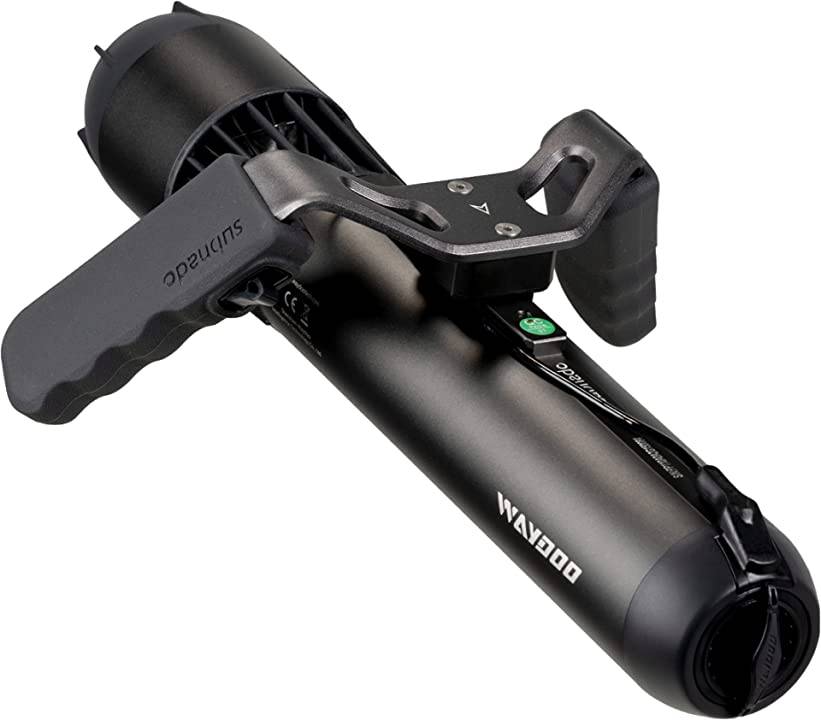 Still the best value e-foil on the market, the Flyer One + is perfect for beginner and advanced e-foilers alike. With tons of great features, easy assembly, excellent performance, and countless customization options, these boards are truly the best option for anyone looking to experience a new way of getting out on the water.
A cross between a hover-board, a jet-ski, and a surfboard, the HydroFlyer™ is the most advanced personal watercraft ever created. With speed settings that range from mild to wild, and industry leading rider safety features, the HydroFlyer™ was designed for beginners and professional thrill-seekers alike.
The Subnado from Waydoo is the world's smallest and lightest underwater scooter ever created. It's compact, stylish and sleek design allow for smooth maneuverability in the water, and easefulness during travel. Featuring finger ring control, hands-free adapters, deep diving capabilities and industry leading charging tech, its reasonable to say the possibilities with Subnado are endless.